Workouts For ALL Fitness Levels
Bring Health To Your Body & Soul!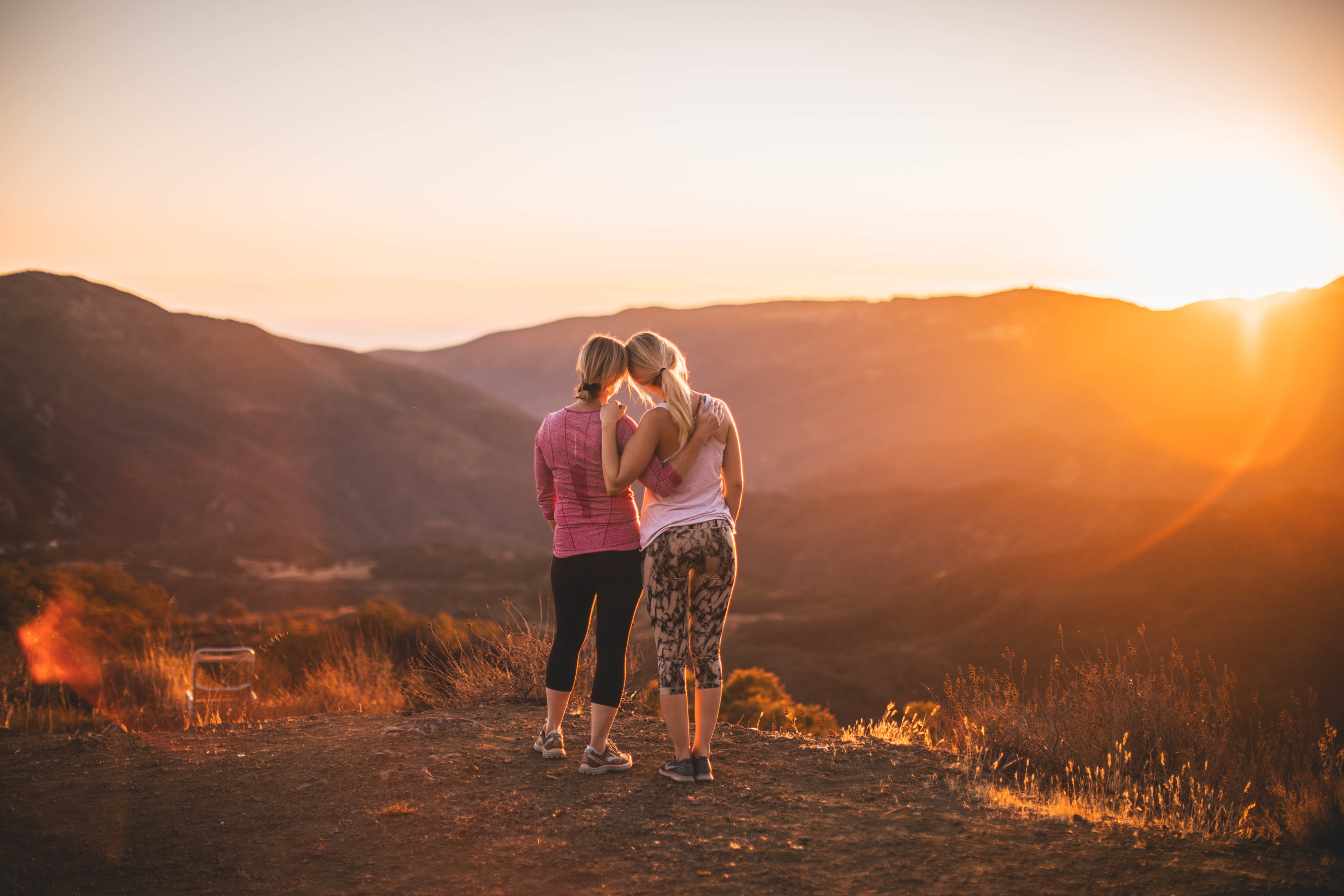 Faithful Workouts' is an online fitness community designed to get you physically and spiritually fit. And the best part? It's completely FREE!
Included with your FREE plan are 100's of workout videos so you can find exercise videos that are just right for you! No need to drive to the gym, search for a parking spot.... now you can access top quality workouts right in your own home.
Please add michelle@faithfulworkouts.com to your address book or contact list. If you do not receive your information check your spam/junk folder. We'd hate for you to miss out!
Learn what makes our workouts different!
Workouts for All Fitness Levels
With over 200+ workouts, you'll never get bored. Our workouts are for ALL fitness levels, and include elements of cardio, strength training, HIIT, stretching, core, balance, dance and even workouts done in a chair!
Uplifting Christian Music
Our workouts are set to fun, up-beat Christian music. When you workout with us, we want you to feel like you're working out with friends!
Encouraging, Biblical Messages
Our workouts are filled with messages of hope, faith and encouragement! We're all about focusing on the exercises you can do as opposed to those you can't.
Join our free plan today and gain access to over 200 workouts + so much more!
200+ online workouts for every fitness levels

Healthy cookbook with over 100 recipes (gluten free, dairy free, vegetarian options!)

Menu plans, grocery lists and cooking videos

Faith & Fitness Calendar to make getting healthy simple!

Podcasts so you can take us with you on your walk, bike, or run

A forum to keep you inspired, connected & accountable

A community Facebook group to share your victories, challenge and get encouragement!
We also have a Faithful Workouts' app that can be a huge asset to your online membership! The app includes all of the same resources that our online membership does, plus more!
Most of us use multiple apps, online memberships, websites, books, or other resources as guides for our physical and spiritual needs. We've taken all of those resources and combined them into one awesome, easy to use app. The Faithful Workouts' app provides workouts for every fitness level, healthy recipes and spiritual encouragement for no matter where you're at in your faith journey. We even have a daily calendar that suggests workout videos, scripture readings and meal plans for each day, to help take the confusion out of how to structure a daily wellness routine. A life glowing with physical and spiritual health can be yours, and we've got everything necessary to help you along the way.