Eating healthy doesn't have to be complicated.
With our FW FREE Membership cooking healthy, nutritious and delicious meals has never been easier!
Sign up for our FW Free Membership TODAY to gain immediate access to our online cookbook complete with 100's of recipes, weekly menu plans and grocery lists to start fueling your body the right way ⤵
WHAT MAKES OUR VIEW
ON FOOD UNIQUE
If you are here, you have already made the decision that you are ready to make a healthy lifestyle change and you are definitely not in this alone. This is not another quick-fix or fad diet. If you look up the word diet, it actually comes from the Latin word diaeta which means "way of life". A "diet" should not be a quick fix but an intentional way of life. That's why our nutritional plans are based on the foundation that God created our bodies and God created food, so eat what God created in its most natural state.
Simplicity Wins
Our recipes and meal plans are designed around the rule that simplicity is best. Eating healthy doesn't require hours of prep or hundreds of dollars. Most of our recipes take less than 30 minutes to prepare and budget friendly.
Moderation Over Depravation
At Faithful Workouts, eating healthy doesn't mean depravation. Whether it's breakfast, dinner or dessert, we focus on cooking healthy, delicious recipes that are nutritionally balanced and satisfying.
Family Friendly
Raising three kids of my own, I know how hard it can be to find and prepare healthy meals everyone will enjoy. We offer healthy-twists on the foods your family already loves and new ones they'll be excited to try.
Does this sound like you? If so, you're in the right place!
Wanting to eat healthy but not sure where to start

Busy without much time to cook

Surrounded by a family of picky eaters!

Not ready to give up dessert

Unable to end the cycle of binge eating

Needing to eat gluten-free, dairy-free or vegetarian and wanting to find healthy options

Wondering if healthy recipes can be delicious and filling

Ready to start living with more energy
At Faithful Workouts, the meals we cook are designed to be quick, cost-effective and, above all else, delicious! Our promise is that our recipes and meal plans won't leave you feeling deprived and hungry. They are not only full of flavor, but also filled with vitamins and nutrients that will give you strength and energy!
ADDITIONAL FEATURES
INCLUDED WTIH YOUR
FREE FW MEMBERSHIP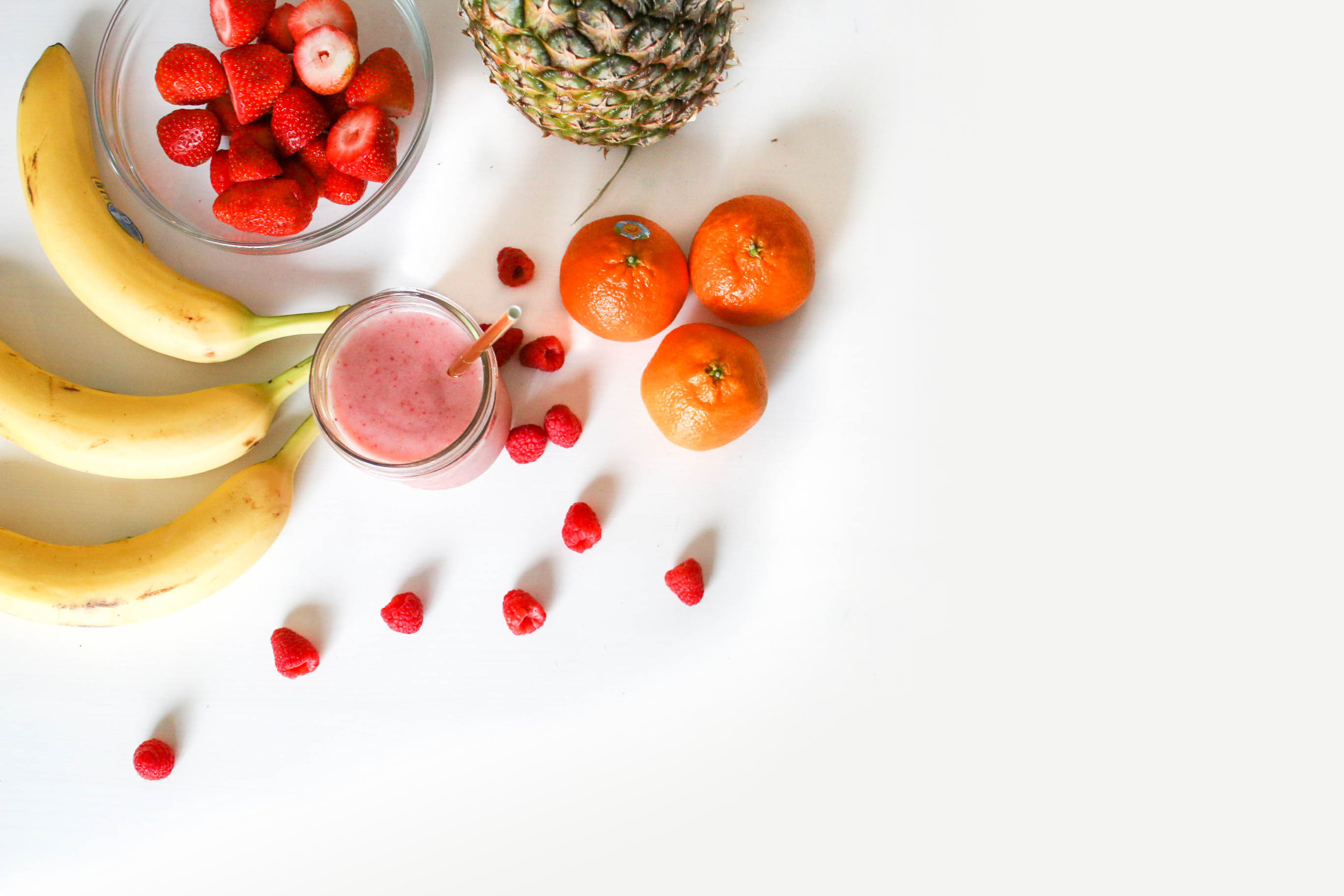 Eating healthy can of course make a huge difference in the way we feel while helping us achieve and maintain a healthy weight BUT we also know that exercise is super important for the longevity of those goals. With our unique approach combining faith and fitness, you will learn what other programs fail to teach, putting God at the center of your health journey so you can have a well rounded physical, mental and spiritual plan.
When you join the FW Free Membership you will also get immediate access to:
Over 60 online workouts for all fitness levels created with uplifting Christian music

14 Day Kickstart Plan (identify areas of your life that are hindering your health journey and make a plan to move forward successfully)

Online cookbook with over 100 healthy, nutritional recipes (gluten free, dairy free, vegetarian options and low carb options)

Menu plans, grocery lists and cooking videos

A community Facebook group to share your victories, challenges and receive daily encouragement
TAKE YOUR HEALTH JOURNEY TO THE NEXT LEVEL WITH OUR FAITHFUL WORKOUTS APP!
The FAITHFUL WORKOUTS APP makes it even easier to access our faith and fitness tools which means you can reach your health goals even faster!
We've combined even more nutritional recipes, workouts, 14-Day Kick Start Plan, Bible reading plans and daily calendar with a journaling section into one awesome, easy to use app for a more organized, easy-to-access experience allowing you to dig even deeper into your goals with new content added monthly.

The Faithful Workouts' app provides 300+ workouts for every fitness level, healthy recipes and spiritual encouragement no matter where you are in your faith journey. We even have a daily calendar that suggests workout videos, scripture readings and meal plans for each day, to create a simplified structure for a daily wellness routine. God wants to see you prosper in all areas of your life, physically and spiritually, and we've got the tools to help you every step of the way.