Gluten and Dairy Free Recipes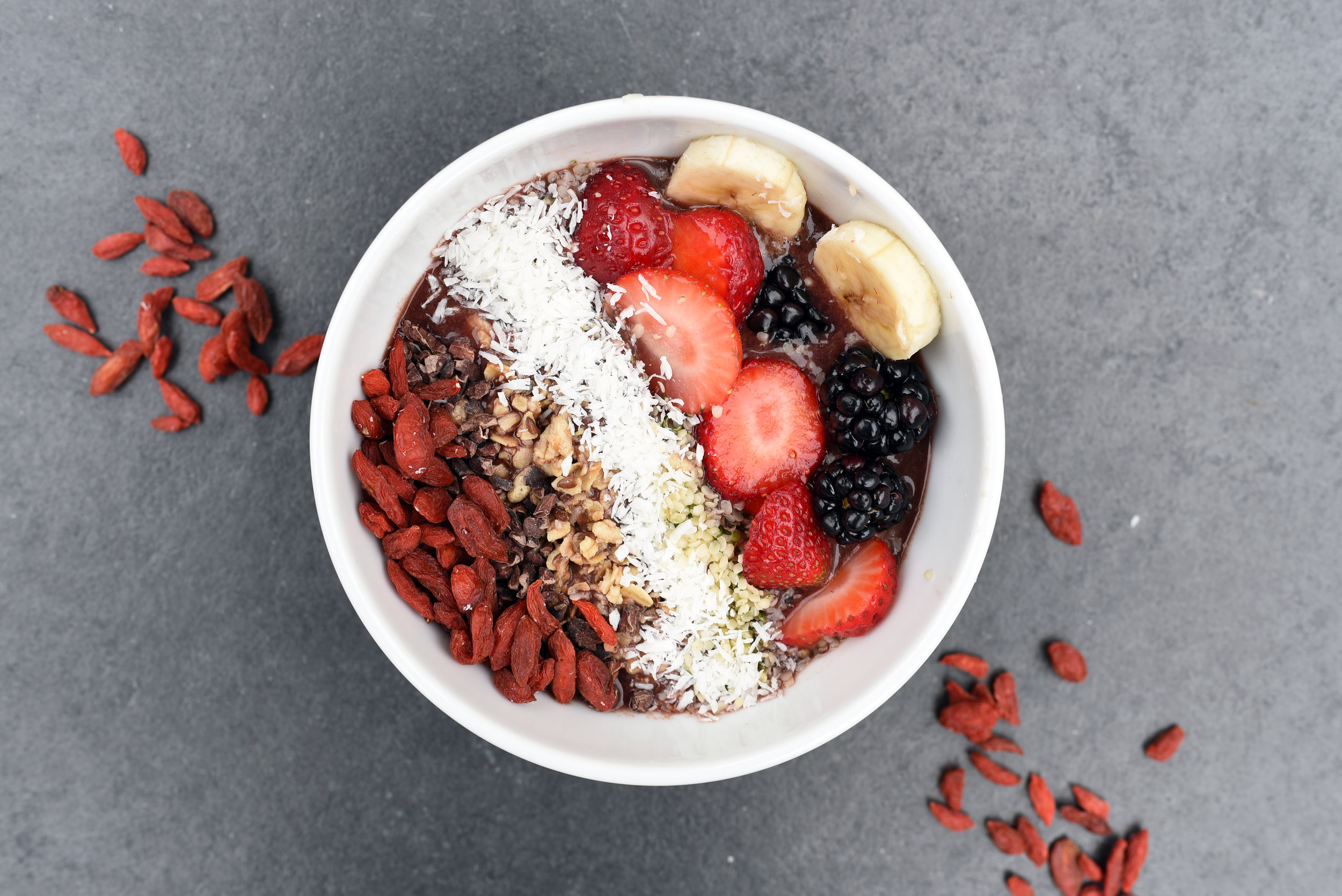 Making the transition to eating gluten free, or dairy free (or both!) can be a daunting one for many people. Whether it's from a new allergy, or a life time of food sensitivities, learning how to cook healthy and delicious meals that fit your dietary needs is so important!Both of my husband's parents, and my son eat gluten and dairy free diets, so I have had my fair share of experimenting with how to make meals that are healthy and delicious. I want to save you the trouble of learning how to modify dishes to fit your needs, which was why I created these recipes.
By signing up for our FW Free Membership, you will receive access to all of our recipes and meal plans (almost 90% of our recipes are gluten AND dairy free!) If you want to learn more about how to cook the food your body needs to eat, or you just need to mix up your current rotation of meals, this is a great place to start! Sign up to get started with hundreds of gluten and dairy free recipes!
Sign up to join our FREE plan!
Learn what makes our view on food unique!
Our meal plans are healthy, quick and simple
Our recipes and meal plans are designed around the rule that simplicity is best! Eating healthy doesn't mean you need hours of prep or hundreds of dollars. Most of our recipes take less than 30 minutes to prep and are always budget friendly!
We believe in moderation not depravation
At Faithful Workouts, we're not about depriving ourselves. Whether it's breakfast, dinner or dessert, we focus on cooking healthy, delicious recipes that won't make you want to binge. It's all about balance!
Our meal plans and recipes are all family friendly
Raising three kids of my own, I know how hard it can be to cook something that everyone in the family will enjoy! We offer healthy-twists on the foods your family already loves, and some new ones that they'll be excited to try!
Guess what! Our FW Free Membership includes so much more than just recipes and meal plans!
Menu Plan with Grocery Lists/Online Cookbook: One of Michelle's passions in life is cooking! She loves to whip up quick, delicious and, of course, healthy meals! Our daily menu plans (complete with grocery lists) are put in place to help you start to eat healthy again, and our cooking videos and recipes are a great way to learn what's really nutritious, and to help you start expanding your own cooking comfort zone.
Workouts: Kickboxing, Tabata, HIIT (high intensity interval training), Stretching, Core PAZAZ…and loads of new Total Body Workouts for ALL fitness levels. No matter where you're starting at, we have workouts that will challenge you and leave you feeling proud and accomplished! While working out you'll be motivated through the upbeat, Christian music. Each workout finishes with a message from Michelle while you stretch.
14 Day Plan: Each day includes a workout, menu plan, video message, Bible verse or quite and a daily challenge. We want to set you up for success so the first 14 days we will walk closely by your side giving you a structured program to help you establish healthy habits! You will be motivated to get fit physically & spiritually.
40 Day Bible Reading Plan: If you want to read your Bible but aren't quite sure where to begin, this Reading Plan makes it easy to dive in and get started. Each day you click on the link and you will be connected to a chapter in your online Bible. We believe that lasting, healthy transformation starts from the inside out. Nothing will change you more then the Word of God!
Facebook Group: Our Facebook Group is a community of people on the same health journey as you. It's a place where you can come and be encouraged, be held accountable, and ask questions of others on the same health journey as you.
Sign up below to join our FREE plan today!
*** Did you know that we also offer fitness and nutrition retreats?***
If you are interested in taking your physical and spiritual health to the next level, our retreats really are the best way to do that! You'll get tons of in person opportunities to ask questions, get advice, and try some awesome fitness classes, all while relaxing in a beautiful place. Click below to learn more. We hope you can join us for a retreat soon!